Choose the Right Shoe for You! Walking, Work Out, Running, Even Cycling…
Prevention's easy, three-step guide helps you walk longer and stronger
The easiest way to energize your walks is with a new pair of walking shoes. Old, worn sneakers can slow you down and put you at risk for painful injuries. But a new pair makes walking more enjoyable–and your feet will love you for it. Get a pair that feels like it was specially made for your feet, and walking will be irresistible.
Prevention's walking shoe guide can help you find the perfect, gotta-hit-the-sidewalk pair of shoes.
To help us evaluate this season's new walking shoes, we enlisted the aid of Paul Carrozza, footwear expert for our sister publication Runner's World and owner of RunTex and Walktex, a chain of fitness specialty stores in Austin, TX. Carrozza and his staff tested dozens of walking shoes to find the best in fit, comfort, support, and performance. But before you start looking at shoes, you need to learn a little more about your own feet.
What's Your Foot Type?
To properly select a pair of walking shoes, you need to know your feet's flexibility and curvature. Then you'll be able to easily see which shoes in our review are right for you. And you'll be ready to sort through the many brands on the market. Here's how to get to know your feet better in three easy steps.
Step 1: Is Your Foot Flexible, Rigid, Or Neutral?
Here's how to find out:
* Sitting in a chair, rest one foot on the opposite knee. Measure the raised foot and note the length from the heel to the tip of the longest toe by holding a ruler to the sole of your foot without pressure. Repeat with the other foot and record the numbers.
* Stand on the ruler and measure the same points, and record those numbers.
Rigid if the measurements are the same.
Neutral if the measurements differ by about 1/8 in.
Flexible if the measurements differ by about 1/4 in.
Step 2: Is Your Foot Straight Or Curved?
Here's how to find out:
* Sitting in a chair, put your left foot down, pointed straight ahead, in the center of an 8 1/2 x 11-in. (or larger) piece of paper you've placed on the floor.
* Either by yourself or with someone's help, trace the outline of your foot on the paper.
* Step off the paper and fold it in half to bring the heel end up over the toe end. Now fold the heel end back down, in half. Compare your drawing to those below and circle the one that matches yours: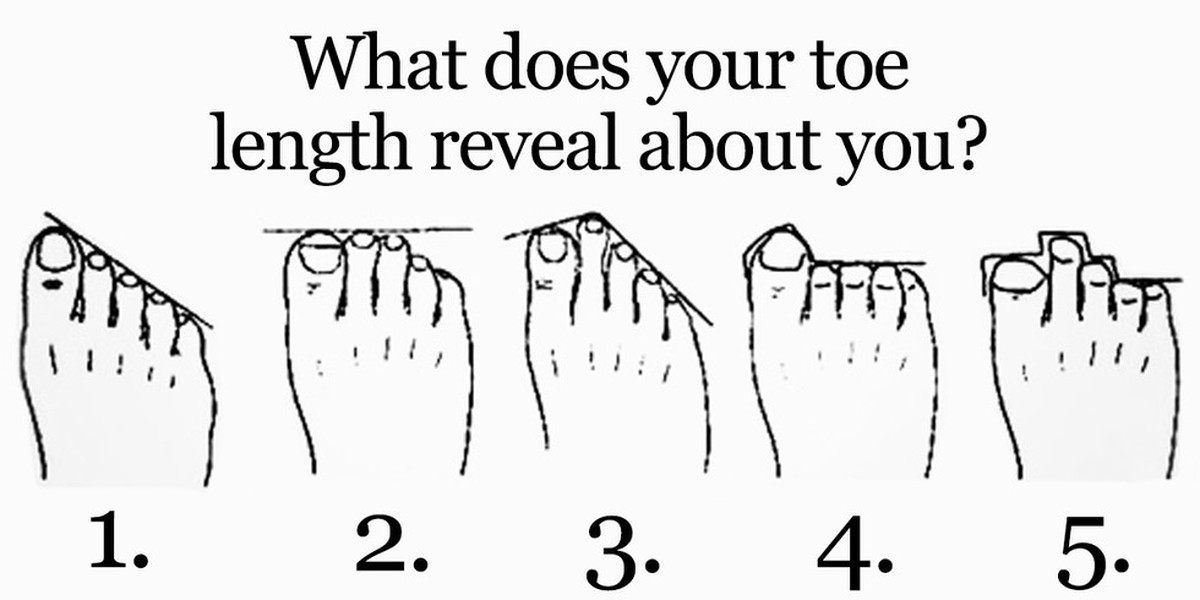 Step 3: Find Your Match
Combine the letters you circled in Step 1 (R, N, or F) and Step 2 (S, S-C, or C), and match them to the letters in the "Best for:" sections of the shoe descriptions on the following pages.
Note: You'll notice several shoe-related terms are highlighted in our descriptions; for a definition of each, check out "ShoeSpeak" above…Continue. Please read more at our next article